Integrity
We align what we think, say, and do. Being prepared to make tough choices, we are only as good as our principles.
Partnership
We follow client-centric approach, pay attention and seek to add value to all parties involved.
Innovation
We understand the present but look ahead and prepare to shape the future.
Excellence
Attention to detail is in our DNA and we execute accordingly.
Transperency
We welcome feedback and embrace differences to achieve success.
---
What We Do
---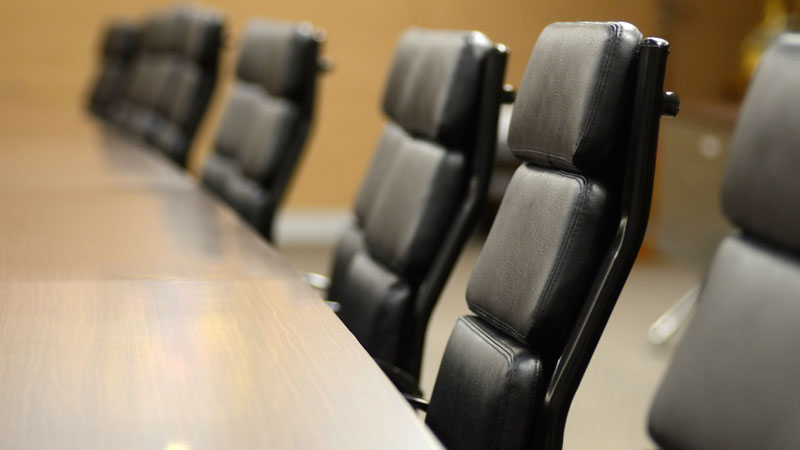 Provide Contact Information
Our online platform offers a transparent, secure and efficient way to review and book events.
Explore opportunities
You will receive a notification as soon as a new event opportunity arises. For every new opportunity, you receive access to full information. Our team is always available to answer questions.
Express interest
You can express interest in any event directly on our site. Alternatively, you can opt in to receive a guaranteed booking through a previously preselected target criteria.
Confirm & purchase
Once you're selected for the event, a member of our team will reach out to confirm your booking as soon as the purchase is complete. Access Square can work with your assistant to keep you focused on making informed investment decisions.
Attend
Access Square will provide information and timely support to make sure the interaction goes smoothly.
Feedback
Should you choose to, we ask for feedback on the event. We encourage you to participate by providing a discount for future interactions.
---
Our Advisors
---
Our advisors are well rounded group of industry and academic leaders.